Home
Quickly assess pilot candidates online with
SurePilot
™
Analyse core competencies to help you make effective assessment decisions.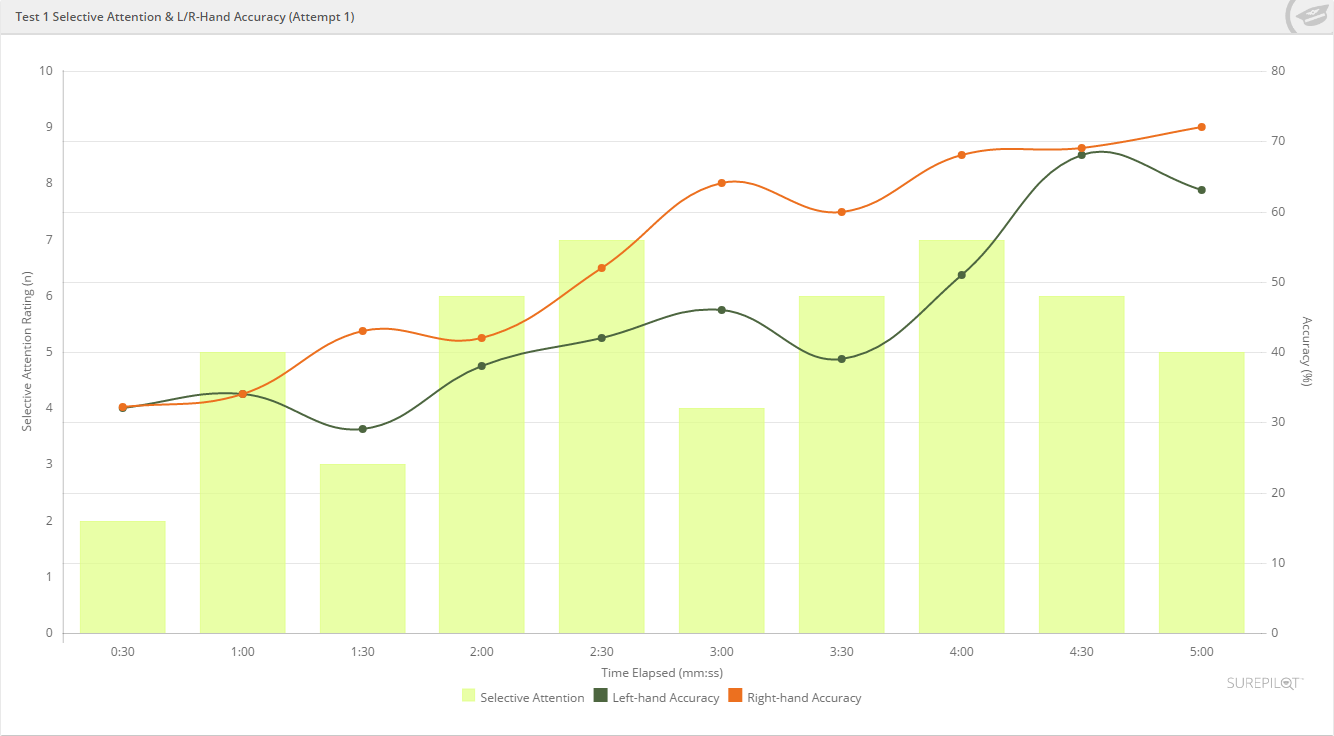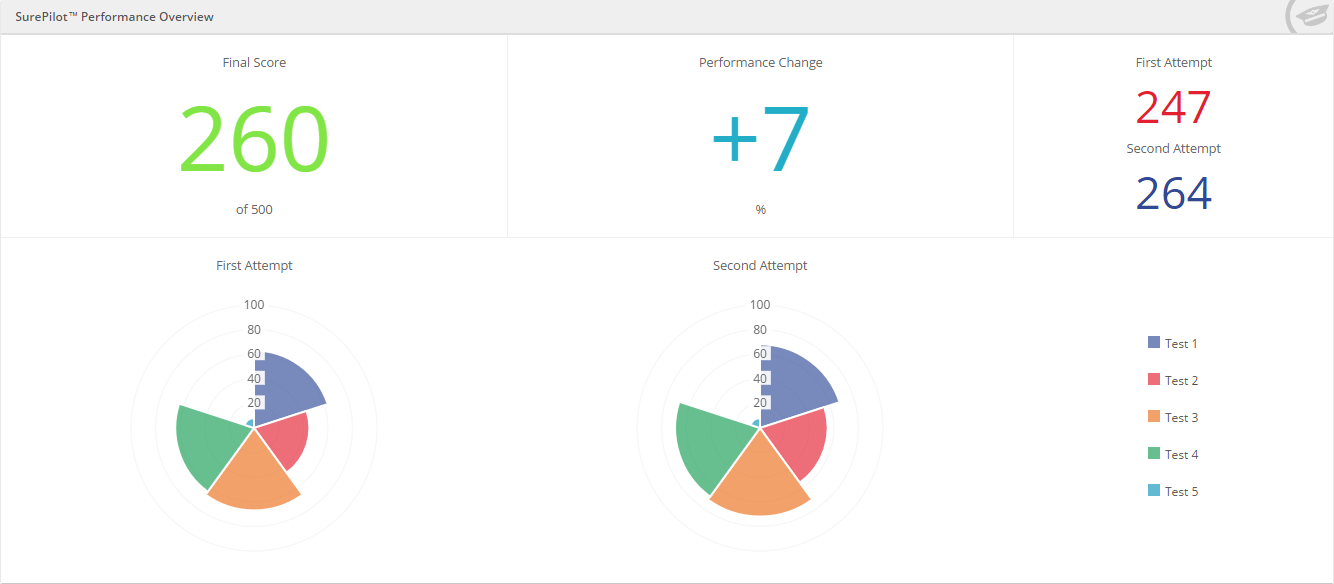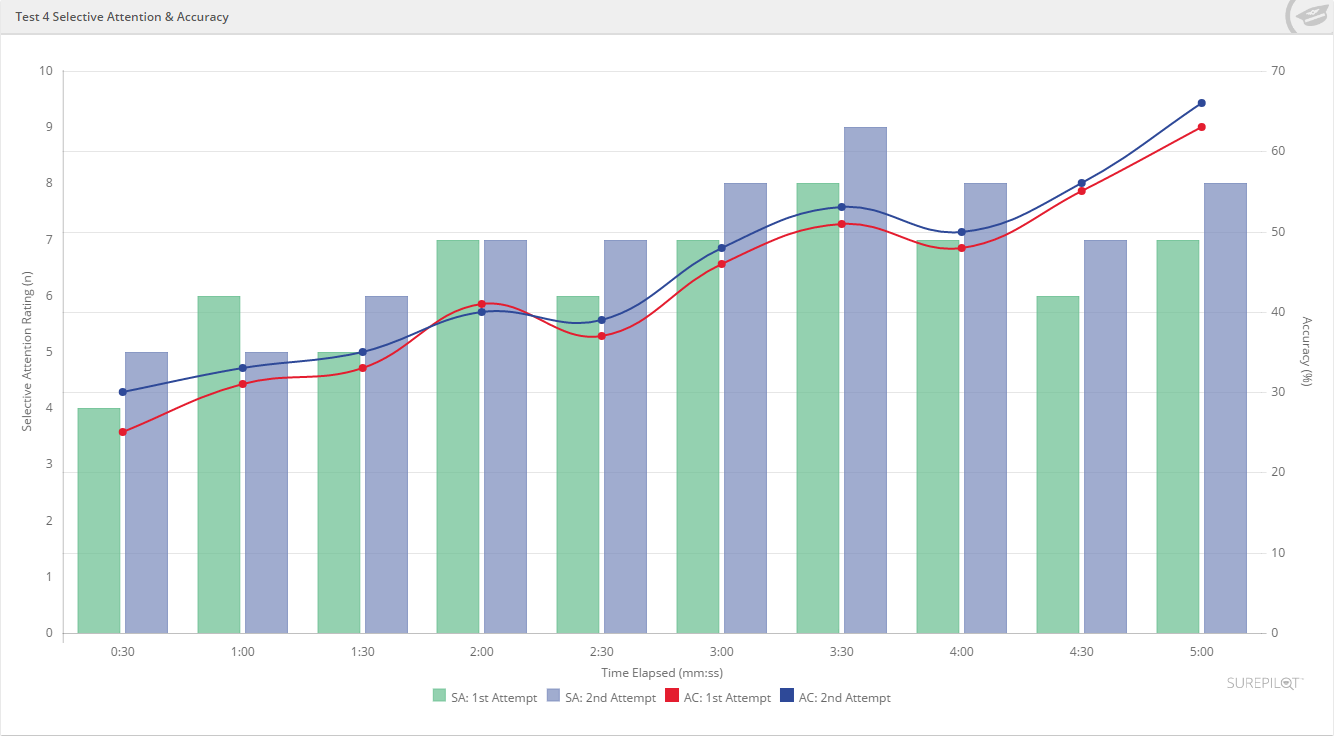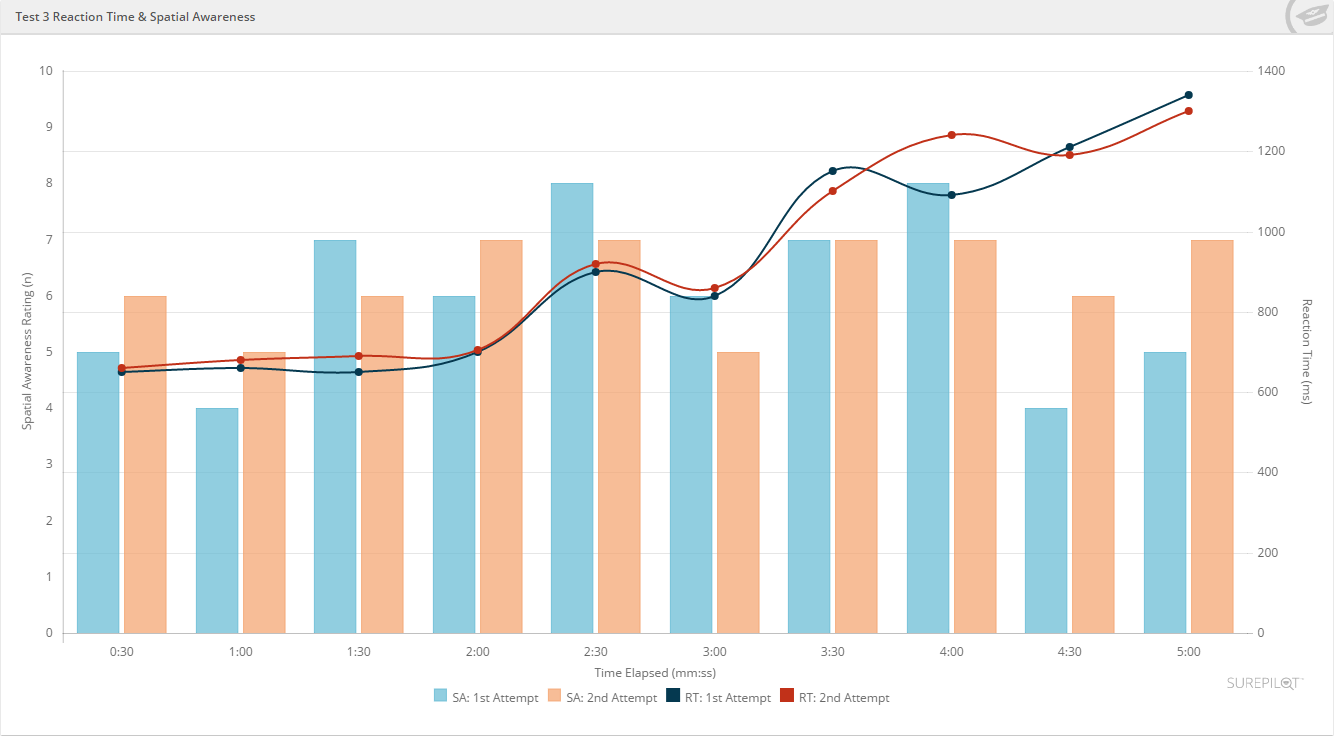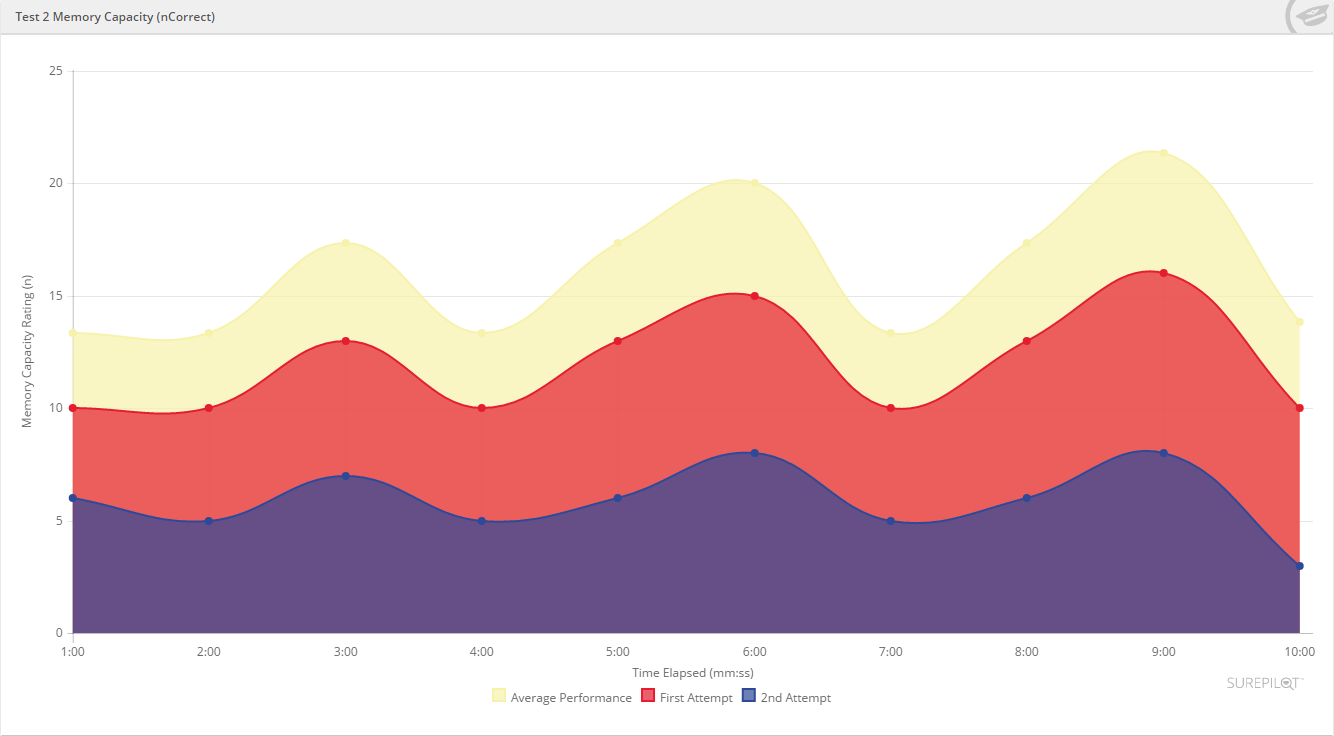 The SurePilot™ Online Pilot Assessment Tool
Rapid, reliable, dependable and cost-effective.
For Assessors
The only all-in-one solution to assessing candidate potential at all career levels. Learn more

Invite Infinite Candidates
Easily invite infinite numbers of candidates without any limitations directly to an assessment from your online portal.

Deep Performance Analysis
Analyse candidate performance per skill or per test, displayed graphically or textually with both raw and aggregated data.

Candidate Leaderboards
Instantly rank and effortlessly compare candidates by final score and performance change within your online portal.
For Pilot Candidates
Rapidly and cost-effectively assess your career potential online. Learn more

Instant Results
Access your account, complete your tests (within six hours) and analyse or download your performance data instantly.

Downloadable Report
Download a 21-page report that provides a detailed analysis of your performance both graphically and textually.

Suitable for Everyone
SurePilot
™
is suitable for both ab-initio and zero hour candidates to experienced and fully-qualified pilots.
SurePilot
™
was established in response to demand from airlines, flight training organisations and aviation recruitment agencies to provide a
cost-effective solution
to assessing pilot potential internationally, whether large or small-scale.