Contact Us
Contact Us
Speak with us to discuss how we can help with your assessment requirements.
We aim to reduce the excessive cost commonly associated with assessing pilot candidates at all stages of recruitment, from ab-initio to direct entry, whilst maintaining a high level of reliability, deployability and validity. We actively encourage organisations to contact us, to discuss how the SurePilot
™
solution can improve pilot assessment procedures.
Our office hours are 08:30 to 18:00 GMT. We endeavour to respond to all queries within 24 hours.
For Assessors
If you are an aviation organisation currently using SurePilot™ to assess candidates, or wish to implement this cost-effective solution in to an assessment, please direct all enquiries to the email address or call our office on the telephone number provided below.
If you are an organisation and wish to assess candidates, contact us by email at:
Or, call our office:
+44 (0)20 3475 41 42
For Candidates
All candidates being assessed by SurePilot™, including those who have been invited by an assessor to participate in an examination, may send a message to us via WhatsApp or, if preferred, may send a query to the email address provided below.
If you are a candidate, the quickest way to get in touch is via WhatsApp Messenger:
Click here to send us a message on WhatsApp Messenger or, scan the QR code below with your phone: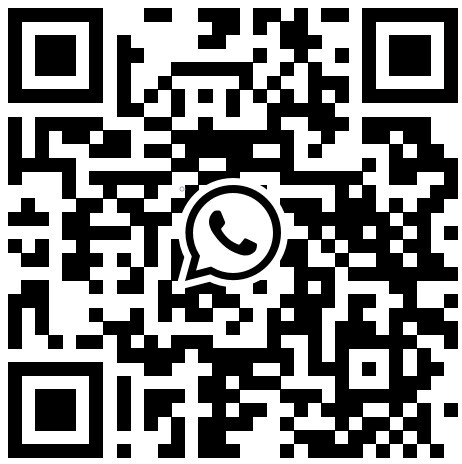 Alternatively, you may also contact us by email at:
Follow Us
You can follow SurePilot™ on LinkedIn and Facebook by clicking the icons below: